The company UD or Youde is not such a frequent hero of our reviews, as we would like. I must admit earlier this brand was known by many steamers, whereas now the company is gradually going to oblivion, and it's a pity – sensible guys, maybe this novelty is designed to revive attention to this producer, although for such a global role, it's very simple.
Nevertheless, meet – UD Tinis tank .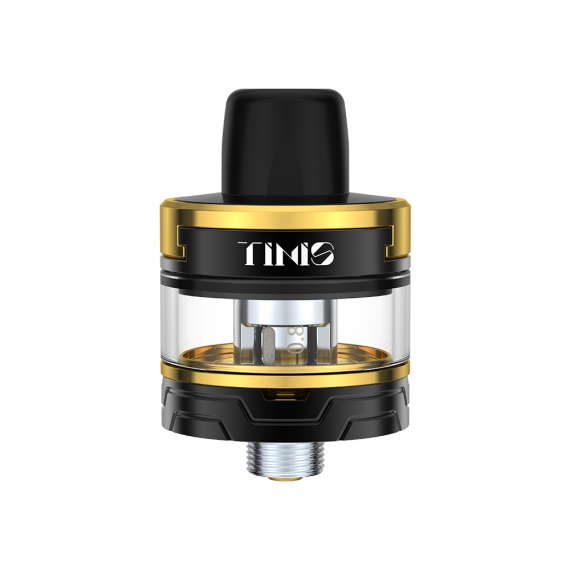 Case material: stainless steel Atomiser
type: maintenance-free
Evaporators: 0.8Ω / 1.5Ω
Capacity: 2ml
Diameter: 22mm
Dimensions: 30mm with a drip
Connector: 510, pin gold-plated
Weight: unknown
Color: see photo below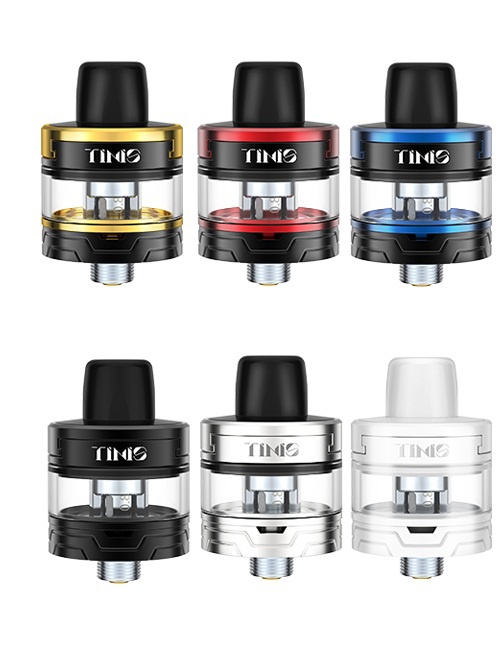 Package
Contents – Tinis tank
– replaceable evaporators 2pcs 0.8Ω / 1.5Ω (last preset)
– spare orings
– spare glass
– user's manual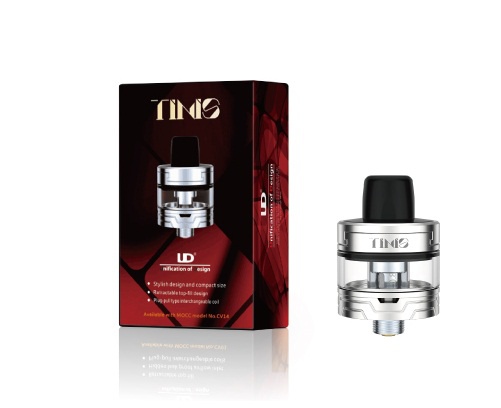 It's probably worth starting with sizes. This baby is very compact – only 3 cm in height, and this is despite the fact that a third of this figure is only a drip tip.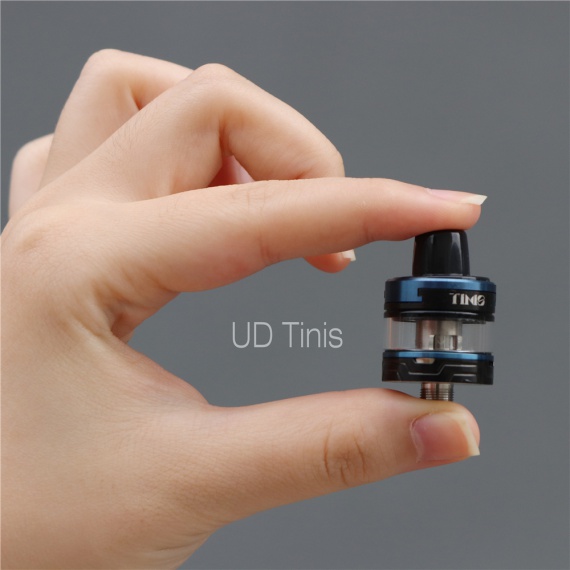 The diameter is also small – 22mm. I suspect that the tank was conceived under a more or less tight cigarette puff, but, as you know, the "indisputable axiom" says that "truet cigarettes" can only be 22mm in diameter.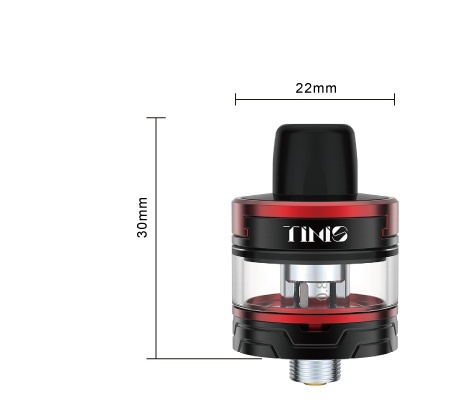 The design is not bad – a neat tank, not overloaded with decor elements, except that the bright contrast of the colors of color is a bit like clown vestments, quite a bit – not critical. It will look great on some small boxing mod. A kind of "not smeared, a small piece of butter."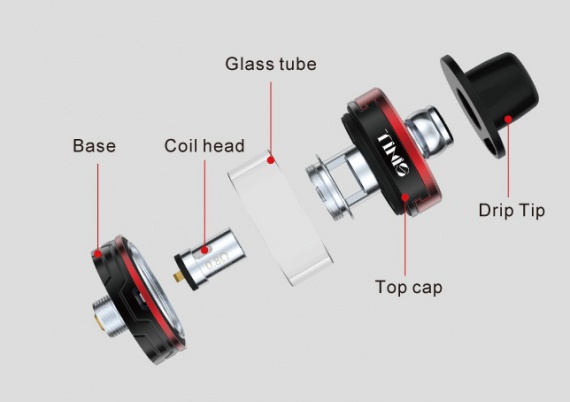 Drip type is made of dolrin, unfortunately, it is not clear what size it is. I think that the 510th driptypes can be installed directly into it. The access cover to the filling opening is movable and has a child lock. The hole is average, is flush with the side of the tank – you will look like drops that do not fall into the tank on the glass.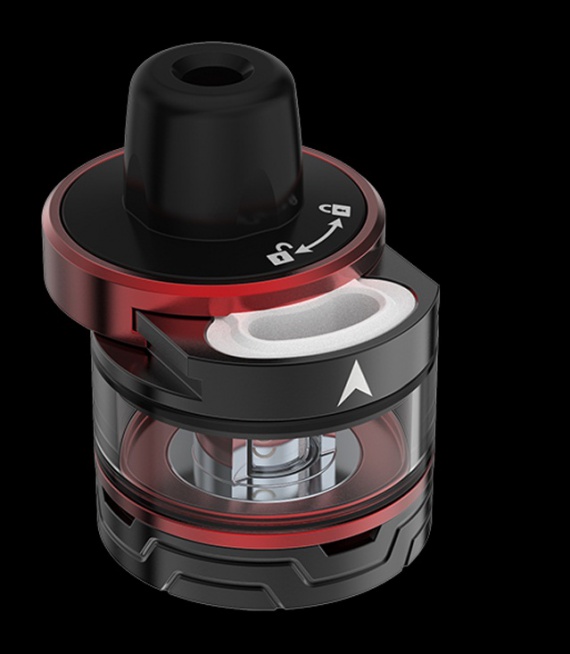 Tank capacity is not bad for such a compact size.
At the base of the base there are four small air intake openings located opposite each other. Adjustment of the air supply is implemented by a rotating ring with embossed risks for ease of operation. Blow-off of replaceable evaporators occurs from below.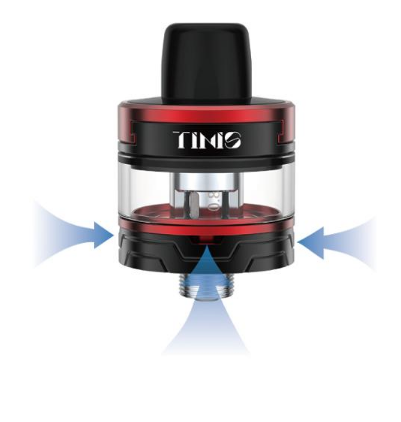 Pin is gilded and performs quite well.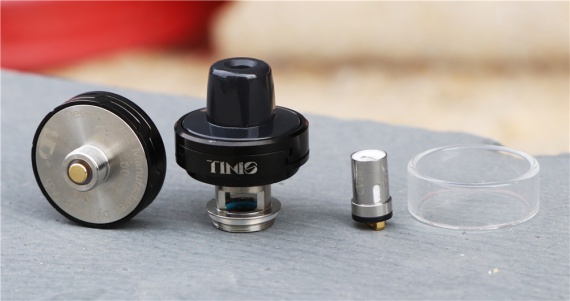 The price at the moment has not yet been announced.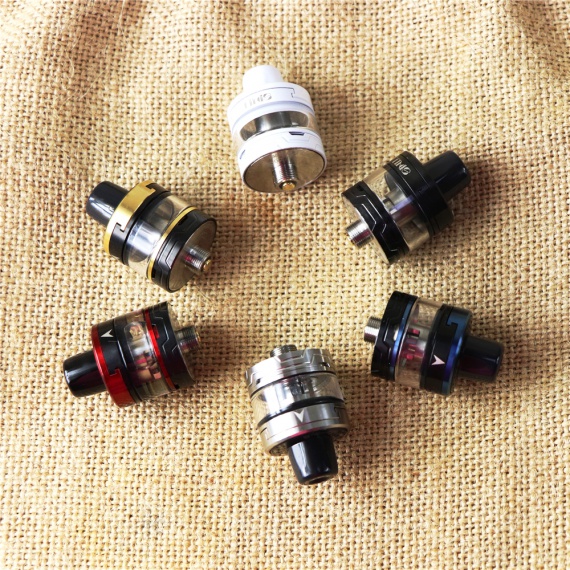 Advantages / disadvantages
+ compactness
+ equipment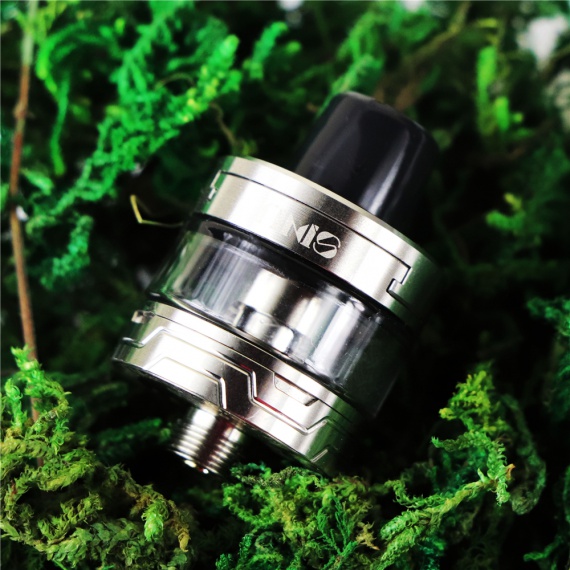 Focus On www.urvapin.com For More Latest Vape News.
Hot Sale Recommendation:
Voopoo Vmate 200W Kit With Uforce T1 Tank